Estimated Arrival: Between Aug 05 and Aug 08. *ETA to the USA Only
Pre-Order Now! Ships July 24!
The Dubb Edition PP Pro Plus is an unparalleled board designed especially for hardcore drop knee bodyboarders who are also keen on riding prone or stand-up.
Poly Propylene core, mesh, double CFT stringer (High-grade filament wound composite-fiber tube for increased board strength and spring-like recoil), and surlyn slick combo have resulted in a super high-performance board with superb control, flex, and projection. The line contour deck maximizes grip for both hands and knees. While the Deep Parallel channels offer the maximum control and handling needed for explosive DK riding.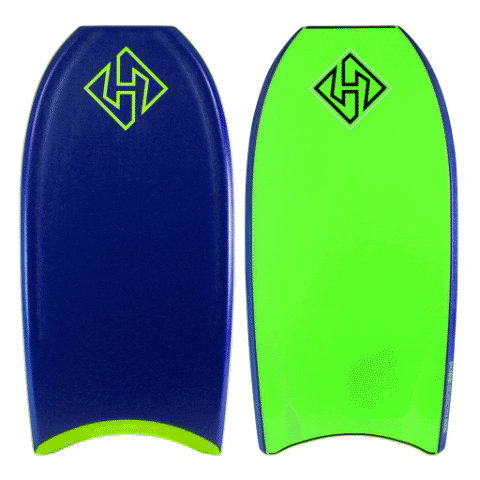 Features
☑ PP Core
☑ 8lb PE Deck
☑ Line Contour Deck
☑ Double CFT Stringer
☑ Surlyn Slick
☑ Mesh
☑ Dubb Deep Parallel Channels
☑ Full Crescent Tail with Tail Piece
Dimensions
Length x Nose x Width (Nose-to-Wide Point) x Tail x Thickness

☑ 40.5" x 9.25" x 20.125" (@19.25") x 17.5" x 52mm
☑ 41.5" x 9.5" x 20.5" (@19.5") x 17.75" x 53mm
☑ 42.5" x 9.75" x 21" (@20") x 18.1875" x 55mm
---